BLACKSTAR KENNELS
This is my team, Karhu is my leader and mother to Shaker, and Iron Will Jr....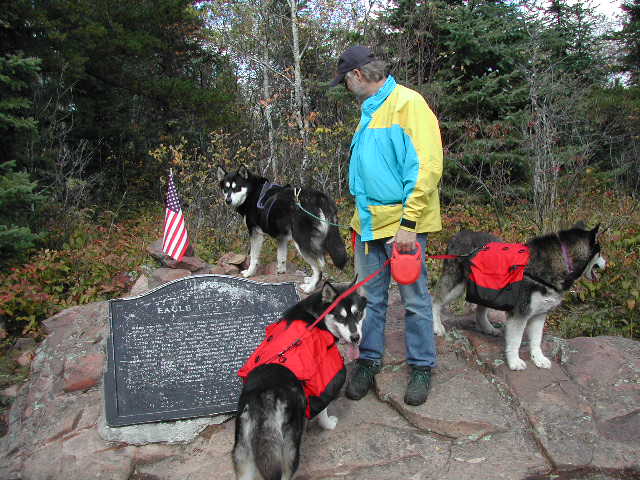 In Memory of Karhu
Her last time on the trail, she wore her harness, and her kids packed the provisions for the day, we went up to Eagle Mountain, the highest point in the mid-west, the kids and I need to take a trip back, this will be the resting place of Karhu, and Iron Will... their parents...
In Memory of all of the Dogs all of us have known
"He is your friend, your partner, your defender, your dog. You are his life, his love, his leader.
He will be yours, faithful and true, to the last beat of his heart. You owe it to him to be worthy of such devotion"
--Unknown


| | |
| --- | --- |
| | |
| This was a camping trip in the BWCAW | Mother/Daughter Karhu/Shaker: a pair of clowns... |
| | | | |
| --- | --- | --- | --- |
| | | | |
| Karhu | Shaker | Jr. | Ikkuma |